Every day Nero Global Tracking strives to deliver the best GPS and Asset Tracking Solutions. Our developers play a key role in innovating, designing, and delivering our robust solutions. Get to know Kent Huo, Senior Software Developer, and see how one person's passion can drive our Nero Global Team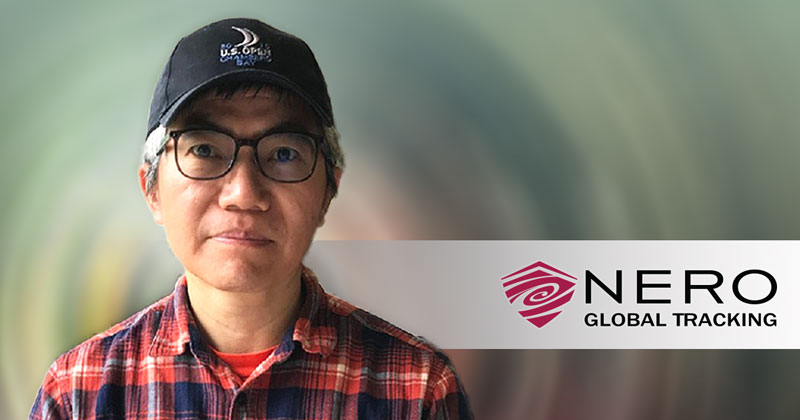 What is your role at our company?
My role in the company is a Senior Software Developer focused on web application development. I am a so called "full-stacked developer", who is responsible for both front-end and back-end work.
How has your career grown since starting at the company? 
I've been with the Nero family for 14 years. Over that time, I've pursued different activities that have contributed to my professional development:
Job shadow other colleagues to learn about different domain knowledge and skills.
Attend conference and training sessions to increase my cutting-edge knowledge and acquire new experiences to face new challenges on my daily job.
Set personal goals based on the future of the company and create a plan to achieve it.
What motivates you to wake up and go to work?
Learning new technology and applying it to my daily job to improve self-esteem. This makes me feel energetic to start every fresh day.
What you love the most about working at Nero?
The people. We are like a big family. We help each other and grow up together.
If there was a book about Nero's Dev and QA team, what would it be called? Why?
I'd use the title from Denis Waitley and Reni L. Witt book, "The Joy of Working".
Nobody wants to be slaves of work, but Nero's Dev and QA team make me feel the joy of working everyday. We share success and failure together. We face and conquer challenges together.
I love this quote from the book:
"Pessimists see a problem behind every opportunity. Optimists see an opportunity behind every problem."
What do you do in your free time? Any hobbies? 
I like go hiking whenever I have my own free time. I enjoy walking along admiring the great scenery created by mother nature. I also like reading books, listening to music, watching movies, and watching sports.
What advice would you give to colleagues and customers to keep the good vibe everyday at work?
Enjoy challenges you face every day, and embrace the people you interact with every day.
Contact Us
We are glad to help!
Leave us your comment here
Or call us at
866.514.7653
or
778.355.9545