Route Log, the tool every fleet manager should have
There are many scenarios in the daily fleet manager's duties where it will be useful to know where their vehicles went. The Route Log can show the journey of a vehicle for a period of time, including where it went, how fast it was going, and other details.
You can access to a Route Log in multiple ways: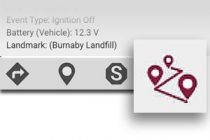 On the Map View, a link at the bottom of the item pop up window.*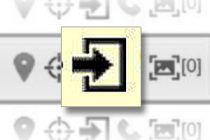 On the Vehicles Tab, in the Actions column.
The report will show the visual map of the route on top, and the detailed data table on the bottom. You have the option to show lat/long coordinates, as well as show the number of GPS satellites associated to each locate event.
*The preview of the report on the Map View includes pins with color code for events and driver behavior.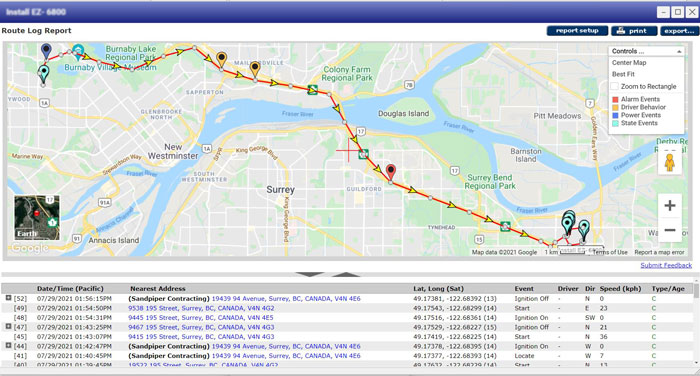 Does it look like the vehicle jumped a road?
There are a couple of facts about GPS signal to keep in mind:
Often when a vehicle is underground, it won't have GPS access.
After leaving an underground location and returning to the streets the signal may take a few minutes to be reestablished.
In dense urban complex, GPS signals may be obstructed by the dense structure of big buildings.
We want to hear from you!
Help us create more content with your feedback!