Helping DKI Members Help Their Customers
The Telematics Solutions Provider for DKI ProSupply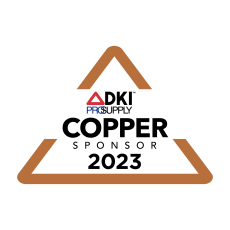 Work Smarter, Not Harder, with a Proven Fleet and Equipment Tracking Solution
Hear for yourself how we have helped other DKI members
As part of DKI's Take 5 series, we sat down a customer to talk about their experience with Nero Global Tracking telematics. Learn how Five Star Restoration has streamlined its operations with the Nero GPS and Asset tracking solution. Hear from Aaron about Nero's world class support and services
Video: Nero Global Take 5 with Ken Copeland, DKI. Featuring Aaron Provencal, Five Star Restoration Inc and Andrew Willis, Nero Global Tracking
Telematics Save Time and Remove the Need for Manual Scanning
The restoration business has a lot of moving parts. It can be tricky to manage and keep track of all of them.
Our telematics system uses your big assets (vehicles) to track your smaller assets (movable equipment). Nero will automatically track when equipment is loaded onto or off of a vehicle – no more need for manual scanning!
Asset tracking provides centralized management and offers businesses location and reporting information for all assets in real-time. It removes the manual labor element of asset management, creating efficiency and saving your time.

Have you invested in an asset tracking system only to find the data out of date because someone missed scanning a piece of equipment?
Nero Global GPS asset tracking system uses your vehicle GPS telematics beacon to track your assets.
Let Your Vehicle Telematics Do The Heavy Counting

Your fleet of vehicles will be equipped with a GPS telematics beacon and a vehicle collector. Your movable assets will have a Bluetooth low energy tag attached to it. These tags emit a low frequency signal that will be read by your vehicle collector when it is in range. This eliminates the need for your people to walk around and scan equipment. They just drive to the job site and go about their daily tasks and lets the vehicle do the reporting for them!
Telematics track your fleet and assets and bring these benefits to your business:
Ease your inventory management dramatically with an automatic equipment tracking solution

Focus your staff on restoration activities instead of counting equipment

Increase your equipment ROI

Boost your operational efficiency by tracking vehicles and equipment in one place

Improve driving communication and safety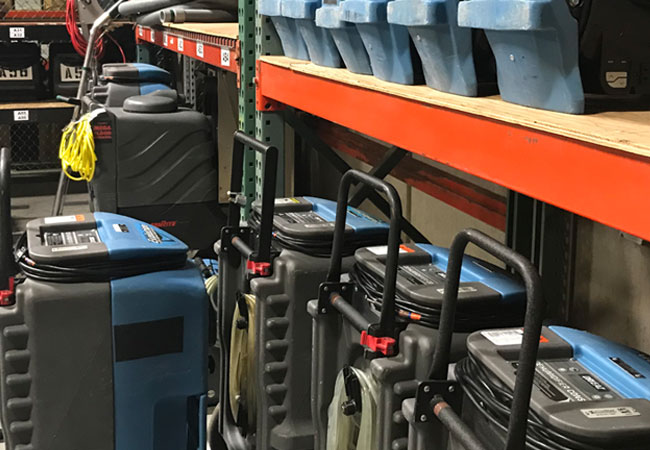 Contact us today to find out how you can use the Nero Global Tracking solution to help you make the most of your assets and equipment.
Call: 1.866.514.7653
Email: sales@neroglobal.com