Proud Partner for Equipment Tracking Solutions

Nero Helps Your Business MAKE THE DIFFERENCE
How much time do you spend locating your job critical equipment between the warehouse and various job sites? How do you know when it's time to pick it up? How much could you save in equipment rental fees if only you made better use of your existing assets?
Discover how Nero Global helps automatically track your assets' journey and connect you to your equipment for better decision making, more efficient operations, and improved ROI.
Nero Global leverages your GPS vehicle tracking to automatically track your tagged equipment.
Know where your equipment is
Know how long it's been there
Know who's closest to retrieve
How does Paul Davis Benefit by Using Our Asset Tracking Solution with GPS Telematics?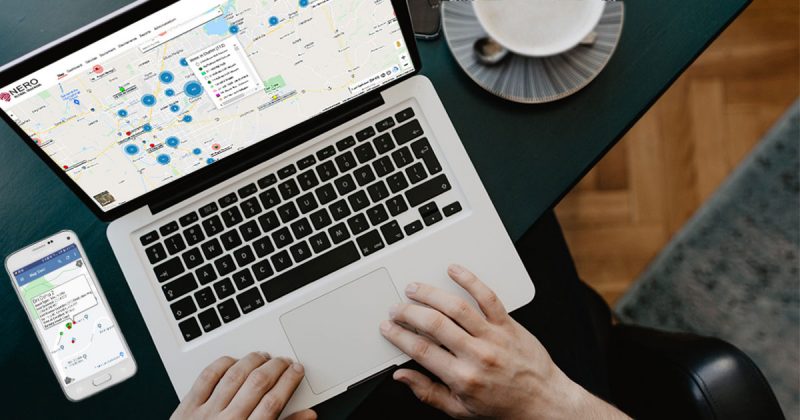 The Paul Davis 24/7 emergency response commitment requires total visibility of your fleet and equipment
When having a 24/7 emergency response commitment as Paul Davis does, time is gold.  It requires a solution that brings total visibility to your business operations, to help get the job done quickly.
With many movable assets deployed across multiple job sites, and with insurance-capped pricing, it's critical for Nero Global Tracking to help Paul Davis franchises keep close tabs on their equipment to enable quick retrieval and redeployment in order to make a profit.
Nero helps you maintain that Paul Davis customer service standard.
Improve your equipment ROI and deploy your equipment where its needed. Work smarter, not harder.
Find out more about how Nero has helped other Paul Davis locations.
Call: 1.866.514.7653
Email: sales@neroglobal.com
"*" indicates required fields