Get ELD Compliant in US and Canada
Go beyond the basics of ELD compliance. Have accurate, measurable, and timely insight into your business.
Our ELD and GPS telematics solutions help owners, operators, and drivers comply with Electronic Logging Device (ELD) regulation, streamline operations, and increase revenue. We offer fleet management solutions for heavy duty and light duty vehicles designed for reliable, long term deployments in trucks, trailers, and other assets.
On June 12, 2019, Transport Canada published the ELD Standard making electronic logging devices mandatory in Canada by June 12, 2021.
Our solution is complaint with the FMCSA ELD mandate in the USA and will be compliant with the TC ELD Standard in Canada when it comes into effect.
*Canada will require 3rd party certification.

Avoid Fines, drive safe and focus on the road!
Nero Global keeps you and your fleet compliant.
Easy to use driver's app with support for multiple HOS rulesets
Automatically switch between USA and Canada
Complete pre-and post-trip inspections (DVIR) electronically
Easy to access logs and inspections
Reduce time spent on paperwork
See driver's duty status and remaining cycle time in real-time
Automate state by state mileage reports
What can Nero Global do for you?
The Nero Global effect
Benefit from a simplified management and access easily to the most updated information and reports in our user-friendly centralized platform.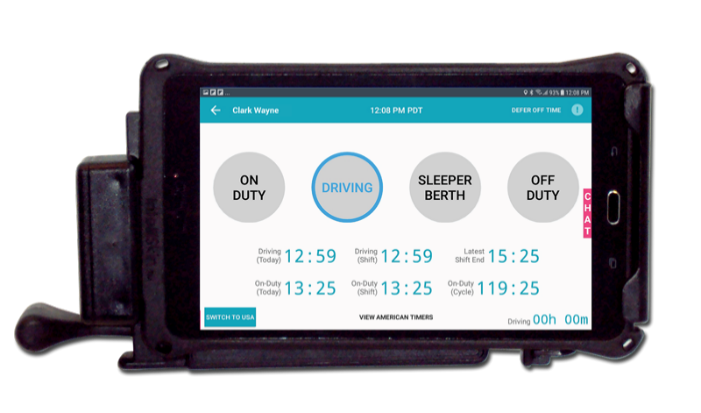 Driver's friendly features allow easy updates, tracking of shift schedules and warning alarms
Save time and fast access to loggings
Night mode reduce strain on your eyes
Permanent available updated data for DOT Inspections
Minimize infractions through a promoted safe and preventive driving environment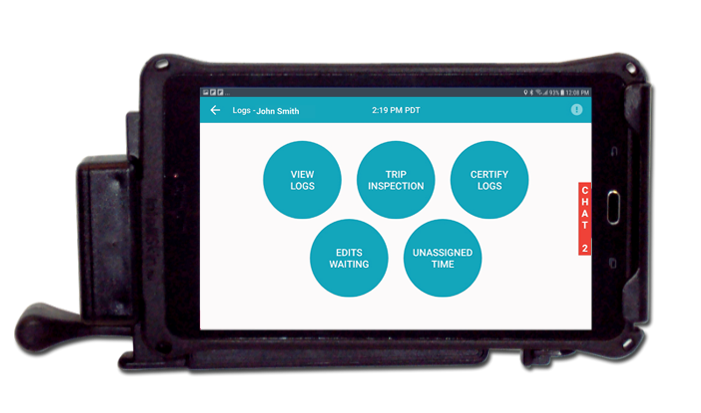 Make faster and more insightful decisions for your fleet
Maximize your operations
Reduce administrative costs with reduced paper work
Efficient record keeping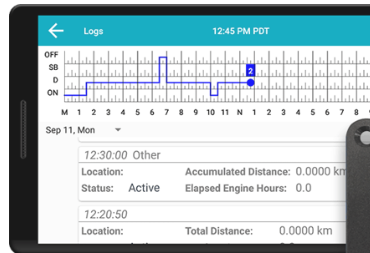 Move Beyond the ELD Mandate
Nero Global Tracking offers a complete fleet management solution that goes beyond the basics and offers a rich feature set to increase visibility into your systems, streamline your operations, and increase your revenue.
There are a lot of options available that will meet the FMCSA Electronic Logging Device (ELD) Mandate and the recently published CCMTA ELD Standard.
Why not do leverage your system to do more.
• Electronic pre- and post-trip inspections
• Add notes and comments
• Monitor logs and inspections online
• Automatically calculate fuel tax, mile tax, IRP
• Track fuel purchases
• Generate fleet-wide mileage reports
• See truck locations in real-time
• View Diagnostic Trouble Codes (DTC)
• Generate route logs and driver behavior scorecards
Local and tailor-made support
We understand that every business is unique, and we support the business model that works best for you as well as the updates to keep compliant with ELD regulations in US and Canada.
Want to use your own devices for ELD mandate compliance? We support BYOD with Android OS.
Want to source a tablet, a rugged mount, a power source? We can support this too.
Call us at 778-355-9545 / 1-866-514-7653
Would you like to know more about our ELD Compliance solution?