GPS Fleet Management Systems Onboarding: Made for You
When implementing any new business system or process, you need it done right and done quickly. And the same goes for your GPS fleet management systems.
We get that and have developed an onboarding process to give you the best product and service with as minimal disruption to your business as possible.
Like everything we do here at Nero Global, our onboarding process is completely tailored to you. Every onboarding begins with an in-depth consultation process to understand your needs followed by full-service installation of all your devices.
What our customers are saying
"I was in the market for a tracking system for my equipment and trucks. Business was picking up and it was providing difficult to manage which equipment was on each job. Nero Global was referred to me by a fellow R1 Owner. I signed up for a demo and was impressed with all of the capabilities the program has to offer. Once the system is set up, it is hassle free and tracks your equipment and vehicles, saving you money in the long run. I am very pleased with the accuracy and speed of the program."
-Ryan Klis, Restoration 1, Suffolk County
Your onboarding will begin with a deep-dive consultation with your Nero Global Account Manager. The purpose of this stage is to determine the business goals and requirements of your fleet management software.
Working with your stakeholders we will:
Identify your scope of work
Make recommendations on best products
Identify any customization requirements
Identify areas for productivity improvements
Provide direction for unionized environments
Up next is implementation. Here, your Account Manager will work closely with our Development Team to build-out any customizations you need and facilitate integrations with your other business operations.
Any requirements checking and testing will be performed closely with any stakeholders.
As your partner, Nero Global is here to guide you through a smooth implementation process. We offer a mix of onsite and remote training options to ensure your whole team gets up to speed, including:
Training your administrative staff on new systems when and where you want
Live video training for remote or dispersed team members
Retraining for any new personnel down the road
Your GPS devices will be installed on your time as your fleet is available. To minimize vehicle downtime, we'll happily carry-out the installation on your site or anywhere your fleet may be today.
The Nero Global Installation Promise
Our goal is to make your GPS installation process as smooth and quick as possible for you. To make that happen, we promise:
Your Nero Global Account Manager and Operations Team will manage the roll-out of all your GPS devices from the first to the last.

Tailored installation options: plug-in devices that can be installed in 30 seconds or more complex hard-wired installations in 30 minutes.

We will hustle to meet your timelines, wherever you are. Installations can be performed in-and-out in your yard or on a job site.

All installations are guaranteed and fully covered under warranty.

To perform a final systems review to ensure all device signals are being properly tracked.
YOUR LONG-TERM PARTNER IN FLEET MANAGEMENT
Your business is growing and we will grow with you. We understand that over time your processes, or even the direction of your business, will change. No matter how you evolve, we will work in lockstep with you to ensure your fleet management system adapts to those changes.
Our Platinum Warranty
We're up all night so you don't have to be
There's no problem we won't fix. Our products and services are backed by our Nero Global Platinum Warranty.
The Nero Global brand is owned by Vecima Networks Inc. (TSX:VCM) a trusted Canadian brand headquartered in Victoria, British Columbia with offices in Burnaby and Saskatoon.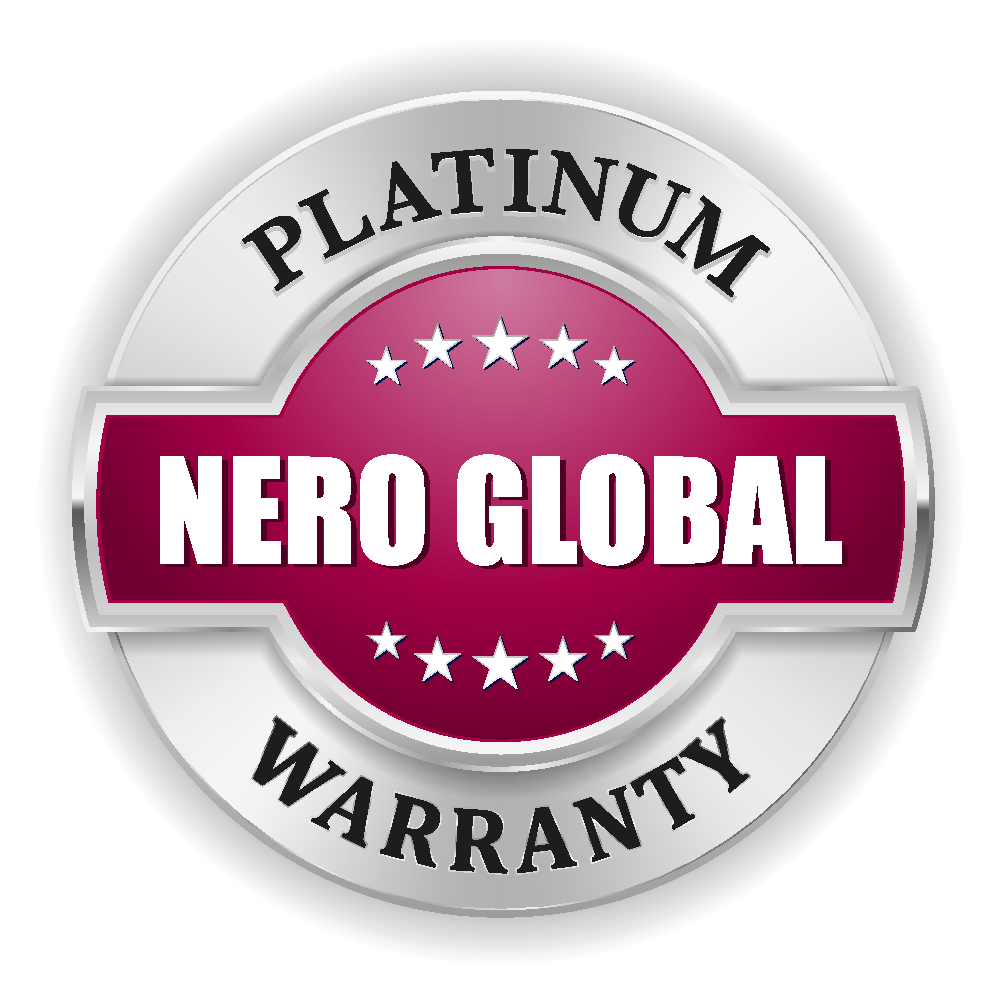 Our comprehensive
Nero Global Platinum Warranty
ensures:
Who's Who: Your Nero Global Team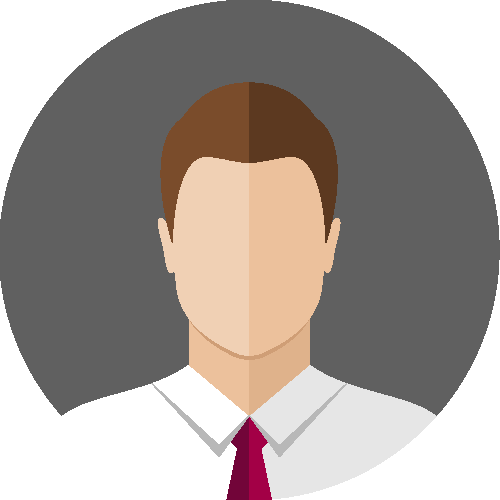 Your primary contact
Contact them for web portal training, general questions, comments, and general concerns. They're also able to delegate tasks within Nero Global.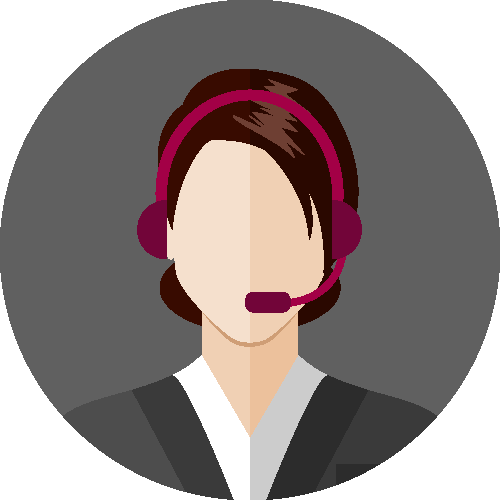 Your real-time support staff
Answers phones and deals with technical issues right away. Think real human, not a bot.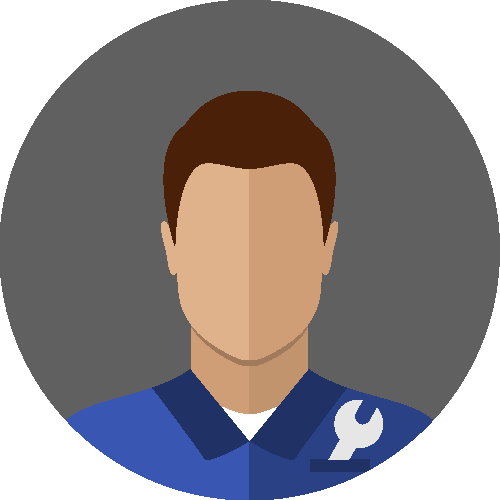 Your muscle power
Responsible for scheduling new installations and warranty work. Always happy to help find the best arrangements to minimize your vehicle downtime.