Simplify your daily operations with a fleet and equipment tracking solution that will help you to
work smarter, not harder
See Where Your Assets Are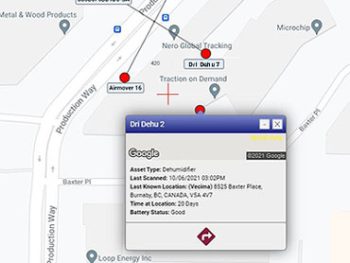 Map View provides information at a glance
Find out What It's Been Doing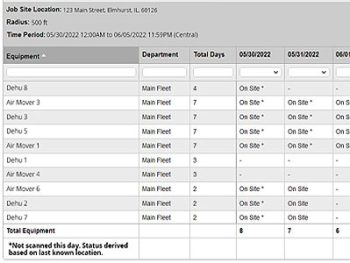 Report Engine provides details on trips, stops, equipment on site, driver behavior and more
Know How Long It's Been There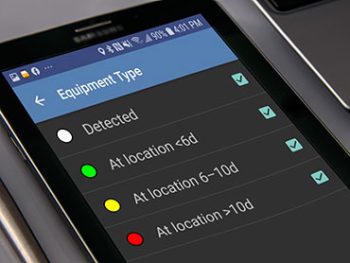 Equipment is color coded to let you know how long it's been on site
Get your business working more efficiently
Get your business working more efficiently
Keep total visibility of your equipment and fleet all at once
Let your team focus on helping your customers instead of hunting for equipment
Avoid human error and manual counting
General Manager at Five Star Restoration
Replacing our older fleet-only tracking system with the Nero Global Tracking all-in-one integrated Fleet and Asset tracking combination was a ROI-slam dunk. Now I know exactly where my equipment is so that makes me sleep better knowing exactly what equipment is out there and what is being missed.
Business Owner at Restoration 1
Not only being able to locate where all your vehicles are, but if you got a loss you need to respond to, you don't need to call the individuals and say, "Hey, how much equipment do you have on your truck?" You'll be able to pull it up right away and dispatch accordingly!