You could be saving thousands of dollars every month!
GPS Fleet Tracking Systems are better than ever; with technology to not only track and monitor your fleet, but also provide critical information to get the most out of your employees and vehicles. And with NERO Global's plug and play technology, setup is a breeze and you can start experiencing the benefits of your system today!
NERO Global customers enjoy 'Service Beyond Expectations' and we invite you to experience for yourself, our commitment to excellence.
Some Key Features to Help Manage Your Fleet Better
Complete the form to learn how GPS Fleet Tracking can help you increase your bottom line.
With plans that include free GPS device options and no required installation, the price is always right. Contact us to set up your free demo.
Call 866.514.7653 or complete the form to get started with your demo.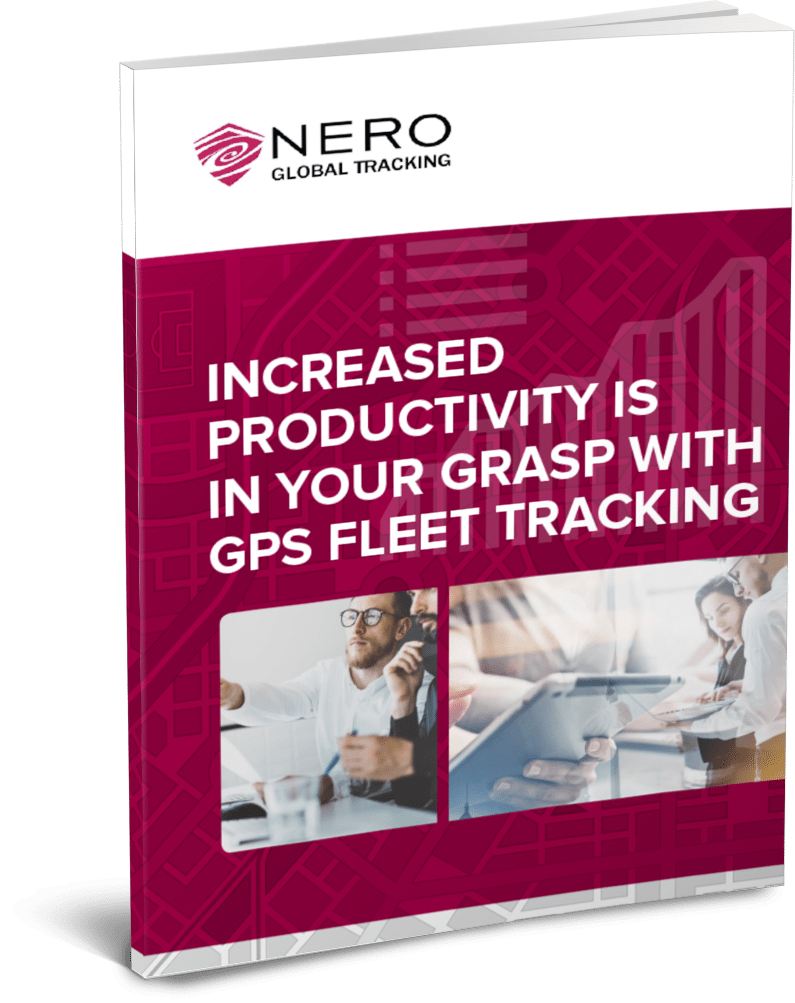 Businesses using GPS fleet tracking management can increase their service calls by 23% per day, per employee.
Download your guide here to learn how to:
Optimize routes to get in more service calls per shift

Make simple changes to reduce fuel costs by up to 25 percent

Give dispatchers complete control to provide exceptional customer service

Have 24/7/365 visibility of your fleet in case of theft or service log disputes
GPS fleet tracking management is more than just showing where your vehicles are at any given time – it's the power to make effective decisions for positive change.
NERO Global Gives You Fleet Tracking GPS Systems With Amazing Service
Fleet tracking GPS systems empowered by a company wide philosophy of service beyond expectations. Remember that you need more than just a product, you need a partner who will be with you all the way.
Call Us Now at 866.514.7653