Dear DKI Member
Thanks for visiting our booth at DKI Connect 2020
Our team can show you how Nero's vehicle and asset tracking solution can help your restoration business.
Fill out the form  and we'll contact you soon.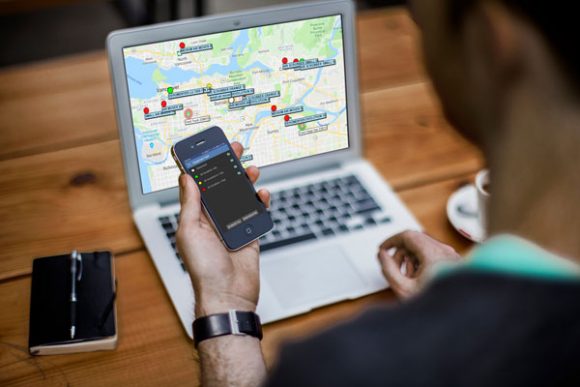 Check our DKI Take 5 with Ken Copeland, DKI Director of Business Development
Hear our candid conversation with Andrew Willis, VP of Sales for Nero and Aaron Provencal, Owner of Five Star Restoration and Ken Copeland. Find out how our solution can help your businesses.