Surrey's Port Kells is conveniently located next to three of Greater Vancouver's major road arteries: The South Fraser Perimeter Road, Pacific Highway and the Trans-Canada Highway. Thanks to its accessibility, Port Kells' industries have enjoyed growth over the last decade, and NERO Global Tracking has been there to assist many companies to get through the growing pains of expansion with GPS fleet management software.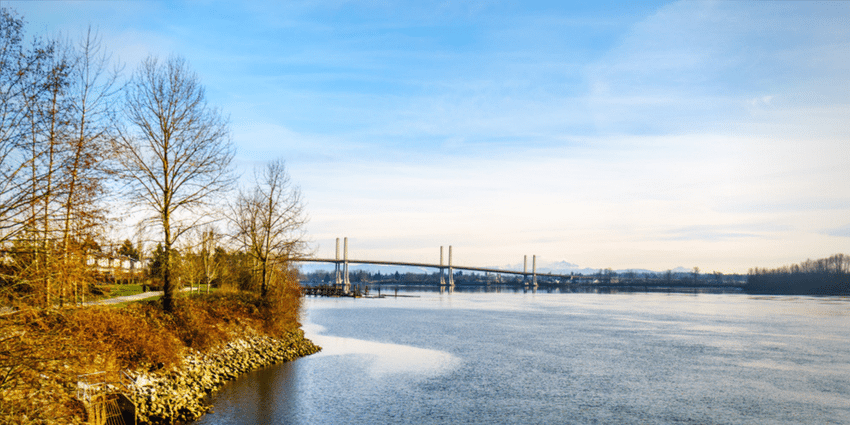 The industrial hub of Port Kells has waterfront and railway passage, making it very accessible for many industries in the area. This prime location is ideal for receiving raw materials and moving products around while also making it very easy for employees to come to work every day. Port Kells' accessibility is one of the many reasons it's such an attractive location for a variety of businesses to set up shop.
Diversity and Location are Key
Port Kells has spaces zoned for heavy and light duty industries with new and old construction available depending on requirements and preferences. The variety of zoning allows for businesses big and small, no matter the scope of the business. There are warehouses with outdoor storage and truck parking, small lots with just a few parking stalls if that's all that's needed. In short, there's not much that can't be done here.
Businesses in Port Kells
There's a diverse collection of businesses operating in Port Kells with a heavy concentration of manufacturing, construction and wholesale distribution companies. However, Port Kells may not be the best place for a retail location, unless of course, you are serving lunch… Port Kells is home to one of Greater Vancouver's most eccentric sandwich shop owners known as "The Sandwich Nazi," a name likely inspired as a variation of the famous "Soup Nazi" from the 90's television show Seinfeld. He's known for making humongous sandwiches with very affordable prices at his restaurant "La Charcuterie." Folks who visit him will tell you about his goofy, and at times quite risqué sense of humour he entertains guests with as he creates his spontaneous oversized sandwiches. Industrial areas aren't usually known for having a strong sense of culture, but this proud deli owner gives the area character in an otherwise business-oriented environment.
Port Kells: Too Good To Leave…
Port Kells' desirability is reflected in the high real estate prices and low turnover rates of the area. Noone wants to leave.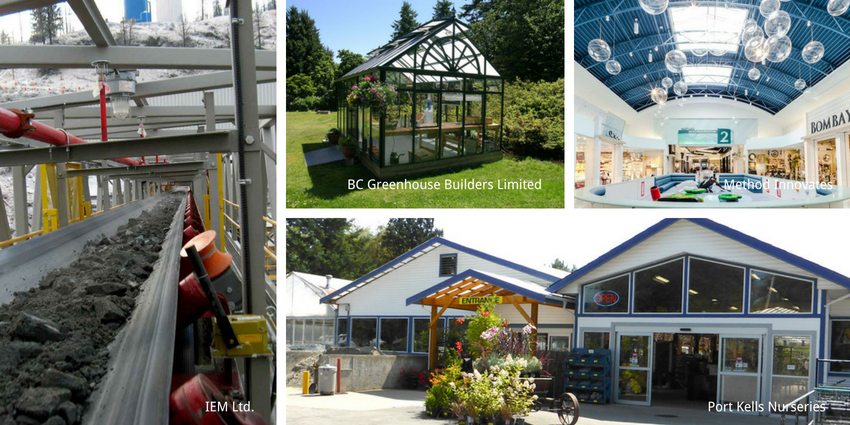 This only means that companies continue to grow and fleets rapidly expand, optimizing all the transportation corridors surrounding it. Which is why GPS fleet management is not only useful but necessary.
GPS Fleet Management Software for Port Kells Businesses
Real-time GPS fleet management software helps business owners and operators:
Improve customer service
Control Fuel Efficiency
Improve route planning
Boost driver productivity
All of which will reduce operational costs while improving business productivity, safety security, and customer experience.
Much like the variety of businesses at Port Kells, the specific features and functionality of the tracking platforms can be custom to the fleet's work.
A Nero Global Tracking fleet consultant can get to know your business and customize the software to best suit your fleet's needs and help your business shine in a place like Port Kells. Because, when you have a good thing, why not make it great!