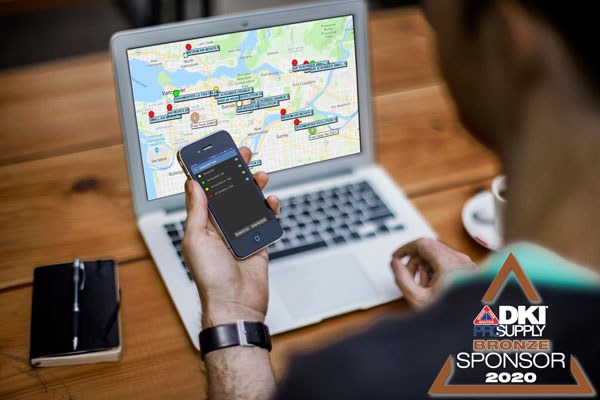 Nero Global Tracking is a bronze sponsor of DKI ProSupply
Asset Tracking Management Solution
From the convenience of your home…
See all your equipment and vehicles in one map, at home or on the go.
Optimize your fleet even while working remotely.
Avoid unnecessary commuting of your workforce while maintaining accountability.
Know where your dehumidifiers, air scrubber and extractors are to plan their retrieve and redeploy.
Full monitoring and easy administration from your desktop and mobile applications.
Interested?

Let's talk!
Submit this form and the Nero Team will get in contact with you soon.