For Service Businesses Who Care About Providing Exceptional Customer Service
GPS Tracking for Cars, Vans, and Other Fleets Improves Your Customer's Experience and Makes You the Hero!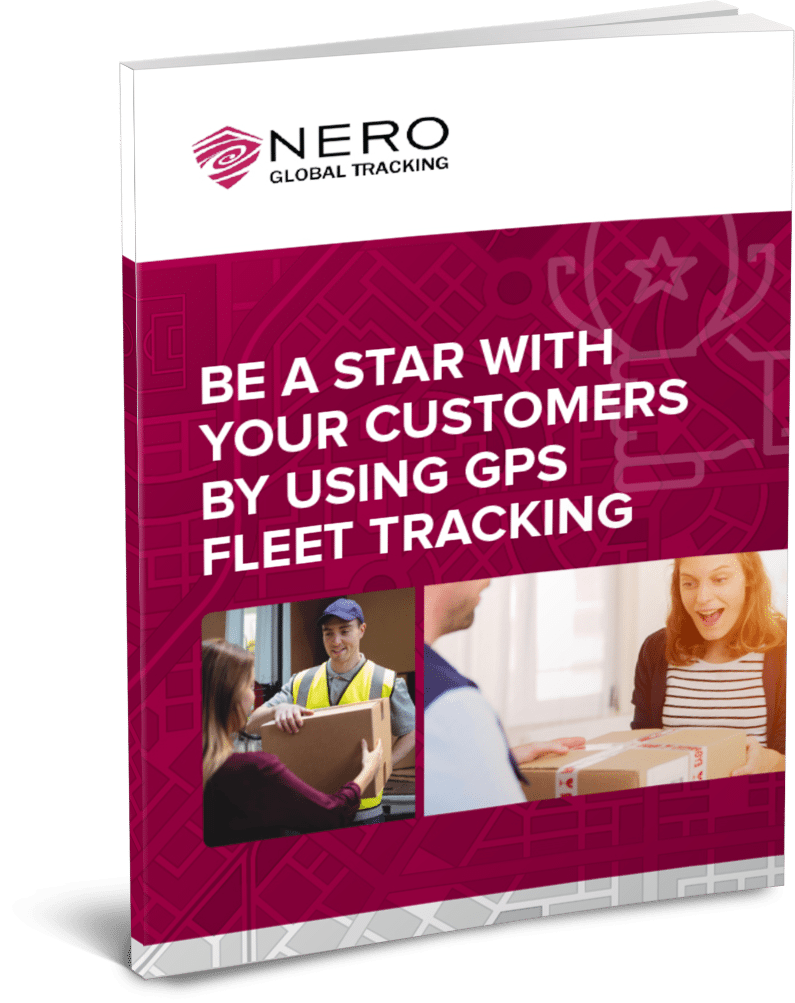 Customers have high expectations of your company, and you can be a star with GPS tracking for cars, vans, and any other fleets. Download this eBook to learn how you can improve the customer experience by:
Providing up-to-the-minute details about where your drivers are
Offering accurate (and auditable) billing
Quickly and effectively resolving disputes using GPS data
Providing world-class customer service will let customers know you value their business and keep them coming back for more.
Get your FREE eBook and learn how to improve customer satisfaction and grow your business
"We looked at a lot of products and honestly, this is the one that makes the most sense for us in terms of how it works, and the results it gets – they're incredible. I would recommend Nero to any company."
– Nigel Bullers, VP Operations, Securiguard