These great companies have chosen us as their GPS fleet tracking solution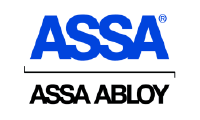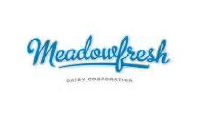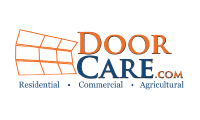 Contact us today for a quick 15-minute demo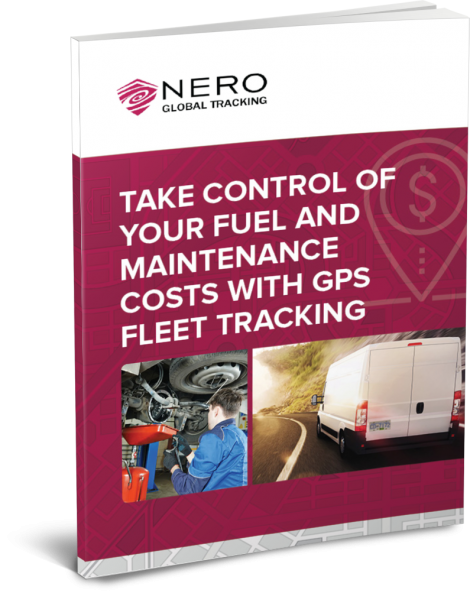 Uncover the Hidden Costs Dragging Down Your Fleet
Small changes to fleet management can save you thousands of dollars every month.
Fuel and maintenance hassles are a headache but GPS for fleet management puts the power back in your hands by helping you to:
Reduce fuel and maintenance costs
Plan more efficient routes and avoid traffic delays
Ensure your drivers are upholding your standards
Improving driver behavior is the first step towards optimizing your fleet's performance.
Watch this quick video to understand how Nero Global Tracking can get you guaranteed results!
Nero Fleet Management System Features:
manage fleet on the go with mobile apps
fuel card tracking
speed tracking
driver ID
real time alerts and monitoring and more
What customers are saying about Nero Global Tracking:
General Manager at Five Star Restoration
Replacing our older fleet-only tracking system with the Nero Global Tracking all-in-one integrated Fleet and Asset tracking combination was a ROI-slam dunk. Now I know exactly where my equipment is so that makes me sleep better knowing exactly what equipment is out there and what is being missed.
Business Owner at Restoration 1
Not only being able to locate where all your vehicles are, but if you got a loss you need to respond to, you don't need to call the individuals and say, "Hey, how much equipment do you have on your truck?" You'll be able to pull it up right away and dispatch accordingly!

Branch Manager at an Industry Leader in Door Opening Solutions
"Since having Nero Global GPS tracking installed, everyone is held more accountable for their time throughout the working day. The tracking system has allowed our office administration to easily reconcile time day to day, and cross-reference it to the work orders, time cards, and invoices. The daily email notifications provide a clear and concise summary,…

Dispatcher at a Freight, Warehousing & Container Services Provider
"Many of our customers love the fact that we provide "at-the-moment" updates to where the driver really is at and how long until he delivers. I find it a tremendous help in the office, tracking down drivers and following up with the most efficient dispatching. I believe Nero Global is a great investment at an…

Office Manager at an Emergency Response & Restoration Company
"The recent installation of GPS to our fleet has increased our efficiency in dispatching by knowing up to the minute the exact location of all vehicles.  More efficient dispatching naturally has lead to improved customer response time and lower fuel costs."

VP Operations, Securiguard
"We looked at a lot of products and honestly, this is the one that makes the most sense for us in terms of how it works, and the results it gets – they're incredible. I would recommend Nero to any company."

Since 2003, Nero Global has helped business owners and managers gain visibility into their operations and better manage their vehicles and people more efficiently. Nero Global is based in British Columbia and offers complete GPS fleet management services for its clients across Canada and the US. Nero Global is a part of the Telematics Division of Vecima Networks Inc.